Once you enter the 9 to 5 world, summer vacation becomes a thing of the past- one reserved only to refer to fond childhood memories. Gone is the anticipation of the last day of school, of playful summer camp, of a
break
. I've come to terms with this, just as I've come to terms with my blaring alarm clock that goes off at 6:00 am, every.day. That being said, I'm slowly learning that I still need to find time to step back and take a break. Sometimes, shutting down for a short while allows you to return with fresh eyes and a more open mind.
We were lucky enough to take a literal vacation at the end of summer, to a place I'd wanted to visit so badly: Istanbul. To say the least, it surpassed our expectations in every facet. We were left stunned by the history, the culture, the food, the people, the shopping (!!), and the sights.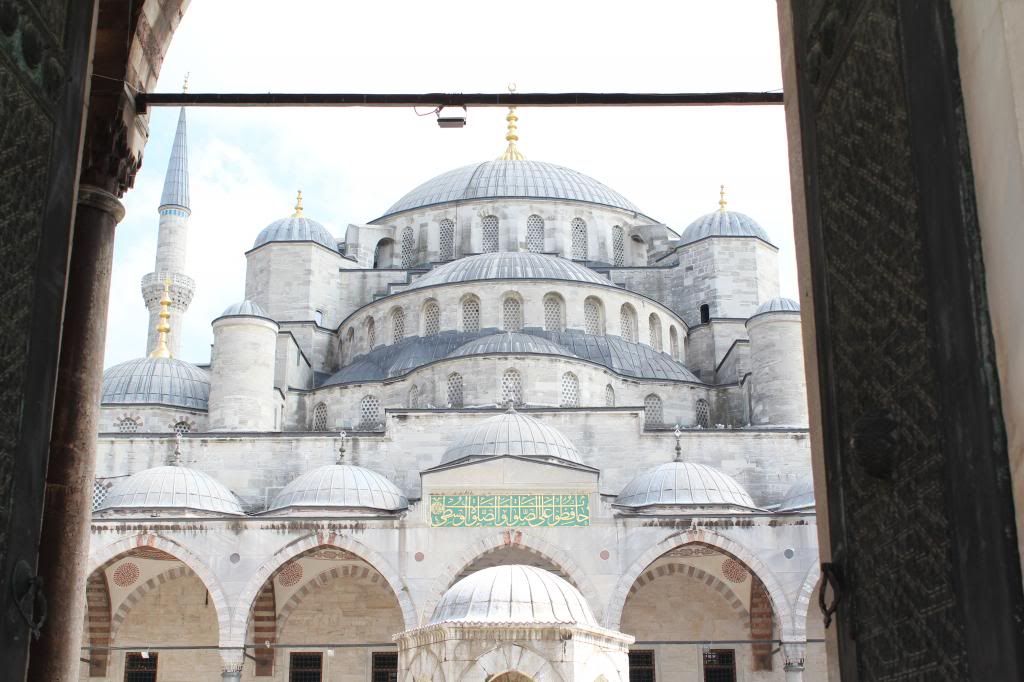 I took a couple weeks off after the trip to unwind (a vacation after a vacation: necessary), but now I'm back, and will be sharing some pics from the trip on the blog! They won't be my typical outfit posts. I was far too overwhelmed and excited to be patient enough for that, but I hope you guys enjoy this glimpse into our trip regardless! As always, thanks so much for reading!
-Nisha